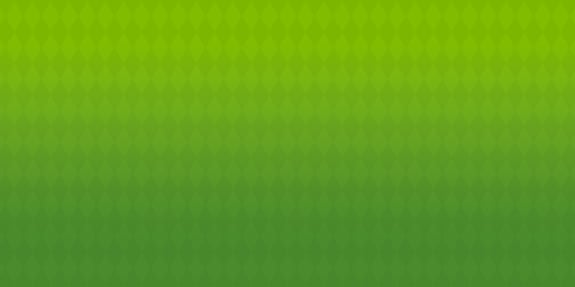 Sponsorships
Help us close the racial wealth gap.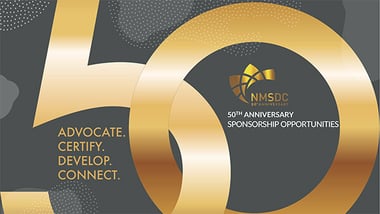 As a sponsor of the 50th Anniversary NMSDC Conference and Exchange, you stand at the flashpoint of an economic equity revolution. One fueled not just by public statements of support, but by an exponential acceleration toward $1 trillion in revenue, wealth, and opportunity. Toward a prosperity that is generative and transformative — for the certified minority businesses and communities gaining contracts, employment, and economic resilience, and for a world that is made far better by their contributions to it.
Thank you for lighting the fuse. Become a Sponsor!
To learn more please contact:

Pauline Gebon
Vice President, Member Success
O: 212-944-2430 ext. 113
M: 929-505-1132
E: pauline.gebon@nmsdc.org
Sponsorship Package: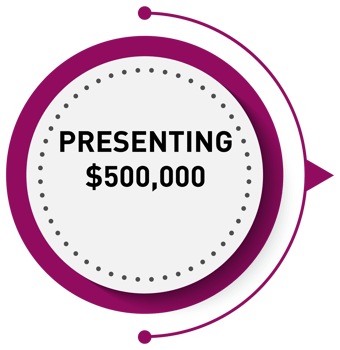 Registrations 20 in-person, 20 virtual
20 X 40 Booth
Mainstage keynote, panelist or executive greetings
Host Conference Workshop
VIP Table at all meal functions and Awards Banquet
Exclusive VIP area at NMSDC Concert
Commercial (2-3 minutes)
Video Shout outs (2@30 secs each)
2-Full pages color in digital Conference Directory/Journal
Co-signed Welcome Letter in Conference Directory/Journal
PR Opportunities: Press Release, interview with NMSDC CEO & President, Podcast
Prominent branding throughout 2022 Conference Programming
BOE Ribbon Cutting photo op
Prominent branding for the selected option
Choose 2
50th Anniversary Keepsake
Entertainment/Talent
NMSDC Concert
Pop-up storefront (confirmed 2 – 3 months prior to conference)
NMSDC President's Reception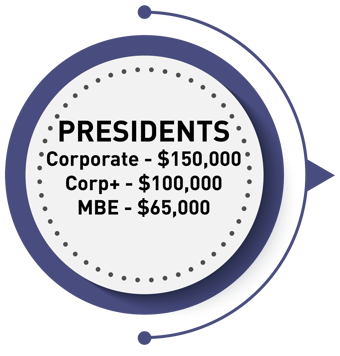 Registrations 12 (full conference) in-person, 15 virtual
20 X 30 Booth
Mainstage panelist or executive greetings
Workshop
Company executive to present award at Awards Banquet
VIP Table at all meal functions and Awards Banquet
Exclusive VIP area at NMSDC Concert
Co-signed Welcome Letter in Conference Directory/Journal
Commercial (2-3 minutes)
Video Shout outs (1@30 secs each)
2-Full pages color in digital Conference Directory/Journal
BOE Ribbon Cutting photo op
Podcast with CEO and President
Prominent branding throughout 2022 Conference Programming
Prominent branding for the selected option
Choose 2
Business Opportunity Exchange (6)
Concert Entertainment/Talent (3)
Drone Show over Mississippi River (5)
NMSDC Concert (6)
NMSDC Legacy Showcase (5)
Opening Reception (one floor) (4 per fl)
Executive and Media Lounge (2)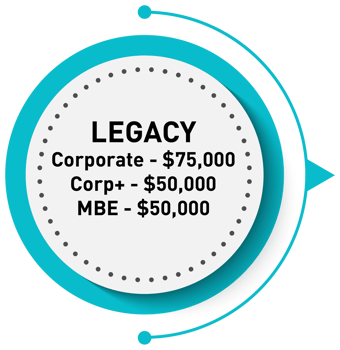 Registrations 10 (full conference) in-person, 12 virtual
20 X 20 Booth
Panelist at a workshop
Reserved Table at all meal functions and Awards Banquet
Exclusive Premier area at NMSDC Concert
Video Shoutouts (1 @15 sec.)
1-Full page color in digital Conference Directory/Journal
BOE Ribbon Cutting photo op
Prominent branding for selected options
Prominent branding for the selected option
Choose 2 (1 from each section)
Section 1:
BOE Lounge (6)
Conference Transportation (3)
Corporate Plus® Branded Programming (3)
EYE Title Sponsorship (2)
Mardi Gras Float (8)

Section 2:
Airport Hospitality Desk (2)
Digital Conference Directory (4)
Global Program(4)
Health/Wellness Pop-up (6)
Luncheon (4 per day: Mon-Tues)
NMSDC Legacy Showcase (6)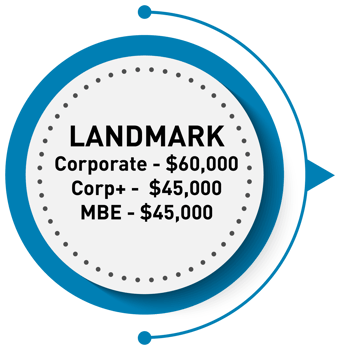 Registrations 8 (full conference) in-person, 10 virtual
10 X 30 Booth
Panelist at a selected workshop
Reserved Table at all meal functions and Awards Banquet
Exclusive Premier area at NMSDC Concert
½ page color in digital Conference Directory/Journal
Prominent branding for the selected option
Choose 1
Awards Reception (4)
Conference Swag Bag (4)
Conference Transportation (3)
Global Program (4)
Hotel Key Cards (1) (sold out)
Lanyards (2) (sold out)
Mobile App (1) (sold out)
NMSDC Legacy Showcase Café (4)
Power Breakfast (4 per day)
Registration Sponsor (3)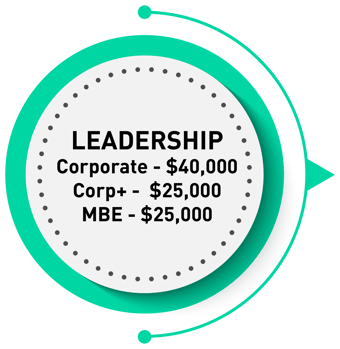 Registrations (full conference) 6 in-person, 8 virtual
10 X 20 Booth
Reserved Table for the selected option
(Reception, Post Awards, Breakfast or Lunch)
Exclusive Premier area at NMSDC Concert
½ page color in digital Conference Directory/Journal
Prominent branding for the selected option
Choose 1
Charging Stations (sold out)
C-Level Roundtable (3 per roundtable)
Community Service/Vue Orleans Experience (3)
Conference Notebook(1)
EYE Champion Sponsorship (5)
NMSDC Legacy Showcase (6)
Opening Reception (one floor) (4 per fl)
Social Media Wall (1) (sold out)
Sponsors Lounge (3)
Volunteer Center (4)
Workshop (2) (sold out)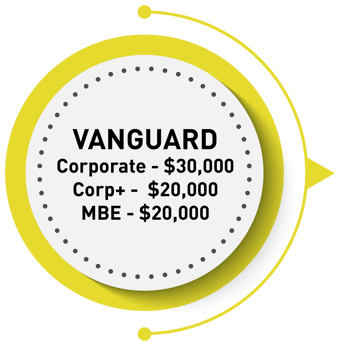 Registrations 5 (full conference) in-person, 6 virtual
10 X 20 Booth
Exclusive Sponsors Area at NMSDC Concert
Prominent branding for the selected option
½ page color in digital Conference Directory/Journal
Prominent branding for the selected option
Choose 1
Business Connection Matchmaker (4) (sold out)
Connect Zone (3)
Entertainment Meal Function (5)
EYE Champion Sponsorship (5)
Hydration Station (2)
NMSDC Theatre (2)
Printed/Digital Awards Program (4)
Reusable utensil set (1)
Conference Transportation (4)
Welcome Lounge: Hilton & Harrah's Hotels (3) (sold out)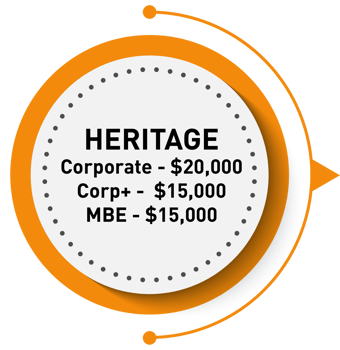 Registrations 4 in-person (full conference) 5 virtual
10 X 10 Booth
Exclusive Sponsors Area at NMSDC Concert
Prominent branding for the selected option
½ page color in digital Conference
Directory/Journal
Prominent branding for the selected option
Choose 1
DoorDash Gift Cards (4)
Headshot Lounge (2) (sold out)
Information desk (6)
Luggage Tags (2) (sold out)
Mini Whiteboard (3) (sold out)
Sanitizer for Mobile Device (1) (sold out)
Travel-sized health and safety kit (1) (sold out)
Convention Center Wi-Fi (4) (sold out)