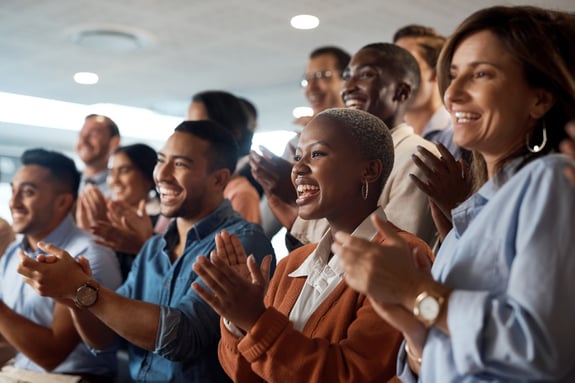 Agenda at a Glance
OCT 30 - NOV 2, 2022 NEW ORLEANS
AGENDA
The below agenda is tentative and subject to change (download as a PDF). All times in CST.
Last updated: November 2, 2022

Quick Links: Virtual Agenda | Speaker Listing | Shuttle Bus Schedule | Events | FAQs | Digital Program Book
The Impact Labs/workshops on Monday are categorized into the following three tracks, and are notated as such after the session title:
Insights

: It's been said that information is power, but for MBEs it's profit. This track will explore how MBEs can curate data and use it to position themselves more competitively in the market. Attendees will explore new approaches to R&D, tech-driven scenario modeling, and more. This workshop has something for corporations, MBEs, and NGOs alike.

Innovation

: In this track, attendees will have the opportunity to find new solutions and opportunities by exploring new industries, tactics, and partnerships to drive MBE growth. We're talking about exciting topics like access to capital, the infrastructure bill, and everything in between, and you don't want to miss it.

Inspiration

: This track is designed to energize MBEs for the next 50 years. After two years of economic headwinds, we're helping MBEs forge ahead by going back to basics. We'll explore topics like maintaining, personal wellness, finding community, and being authentic in leadership. Join us as we find collective power by tapping into the human side of business.
Stay within a track, mix-n-match, tailor your conference experience!
SATURDAY (Pre-Conference 10/29)
SUNDAY (10/30)
MONDAY (10/31)
TUESDAY (11/1)
WEDNESDAY (11/2)