 President's Legacy Award
The President's Legacy Award is presented to a supplier diversity professional at an NMSDC national corporate member company who has gone the extra mile to make a significant impact in the field of minority supplier development. This individual recognizes the importance of developing and nurturing partnerships with diverse suppliers and the potential for those relationships to drive change and foster inclusion.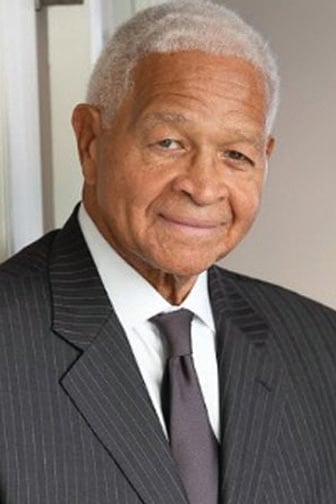 THIS YEAR'S RECIPIENT:
James H. Lowry
CEO and Founder, James H. Lowry Associates
James H. Lowry, a Senior Advisor at Boston Consulting Group, is a nationally recognized workforce and supplier diversity expert. He currently leads the firm's workforce diversity, ethnic marketing, and minority business development consulting efforts. Prior to joining BCG in 2000, Jim founded his own firm, James H. Lowry & Associates, which, in 1978, prepared the first major study on minority business enterprise development for The Department of Commerce. He continues to head his firm while serving as a senior advisor at BCG.

In 2011, Jim co-wrote the book, Minority Business Success: Refocusing on the American Dream. His new book, Change Agent: A Life Dedicated to Creating Wealth for Minorities, is a memoir that demonstrates the power of mentorship and opportunity amid a widening wealth gap.
In the past, Jim held various positions with the US Peace Corps including Associate Director in Lima, Peru. He later was the Assistant to the President of the Bedford-Stuyvesant Restoration Corp. and a Senior Associate for McKinsey & Company in London, New York, Washington, and Chicago. He is an Adjunct Professor at the Kellogg Graduate School of Management of Northwestern University.