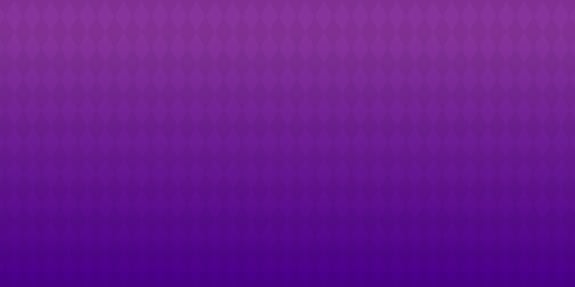 Mobile App and Attendee Hub
START PLANNING YOUR ONSITE CONFERENCE EXPERIENCE
Download the App
Looking for an easy way to access all the information you need for the conference? Download the 2022 NMSDC 50th Anniversary Conference & Exchange app.
Use it to plan your conference schedule, view handouts, contact attendees, and create your event profile.
Getting Started
Access the Apple App Store or Google Play Store on your mobile device and search for the "Cvent Events" app. Download it.

Once you've opened the app, enter "NMSDC" in the search bar.

Tap the icon to download the event.

Tap the Profile tab at the bottom of the screen, then log in. Enter your first name, last name, and email. Then tap the arrow.

Verify your account. You will receive an email and text message containing a verification code. Return to the app, enter the code, and then tap the arrow.
START PLANNING YOUR VIRTUAL CONFERENCE EXPERIENCE
Log In to Attendee Hub
You can log in to the Attendee Portal now to familiarize yourself with the site — review the agenda and update your personal schedule at your leisure. For the live event, you can come back to your personal schedule and click the button to join your chosen session(s).
Getting Started
Click on the button to access the login page for the virtual platform.

You'll be prompted to enter your first name, last name, and email address. Please be sure to use the email you used to register, or you will not be able to proceed. Then click Next.

You'll receive an email (and a text message if you provided your mobile phone number) containing a verification code. Enter the verification code from the email or text and click Log in.

If you accept cookies, you will remain logged in on your device for 24 hours. However, if you log out or do not accept cookies, you will need to repeat the login and verification process as described above.